Video marketing is an important tool for social media. It can help you connect with your audience and create a more personal connection. Videos can also be used to promote your brand and product, and to drive traffic to your website. In this blog post, we will discuss the top reasons video marketing is important on social media. We will also provide tips for creating successful videos for your business. So, if you are looking to boost your social media presence, read on!
Why video is important for growing your brand?
There are a number of reasons why video is so important for growing your brand. First and foremost, it allows you to tell your story in a way that is both engaging and visually appealing. People are far more likely to remember a story that they've seen in a video than one that they've read in text form. Additionally, video allows you to show off your products or services in a way that is far more dynamic than static photos or even infographics.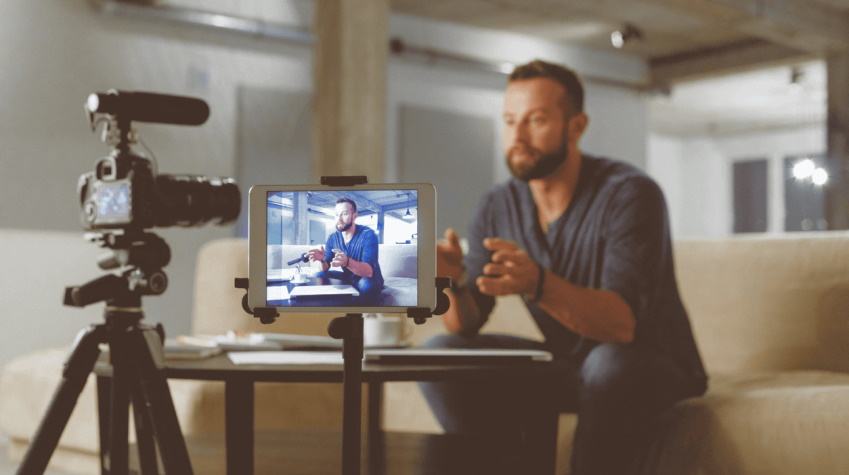 Finally, video is an incredibly powerful tool for building trust and credibility with your target audience. When people see you and hear you speaking, they are much more likely to believe what you're saying and to trust your brand.
Overall, there's no doubt that video is an essential part of any branding strategy. If you're not already using video to connect with your target audience, now is the time to start.

The importance of video in your social media strategy
It's More Engaging
People are more likely to watch a video than to read text. In fact, including a video on a landing page can increase conversion rates by 80%.
It Drives More Traffic
Because videos are so engaging and shareable, they can help drive traffic to your website or blog from social media sites. In fact, one study found that video posts on Facebook generate 135% more organic reach than photo posts.